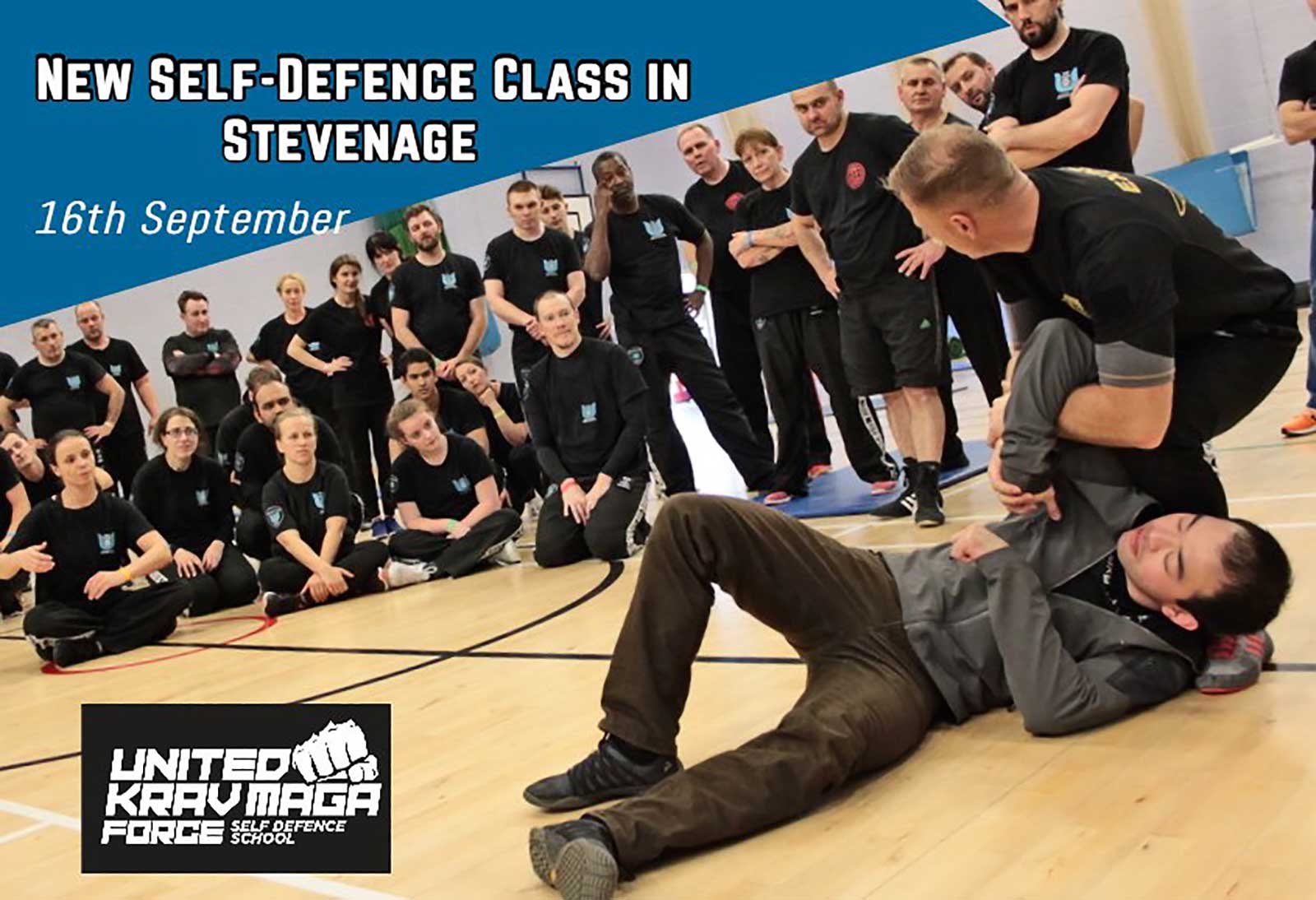 Krav Maga Kids and Juniors Grading
Monday, 16th September 2019 from 20:00-21:30
Stevenage Hertfordshire
Stevenage get ready !
If you want to learn reality based Self-Defence come and join our Krav Maga classes
If you want to get fitter and be able to protect yourself, Krav Maga is for you.
You will learn
how to defend yourself in shortest time possible
how to defend yourself against multiple attackers
how to defend yourself against weapon based attacks involving knives, guns, bats and more
We are opening Stevenage class on Monday16th September.
Classes will be held every Monday at 20:00-21:30 at Barnwell School at upper Gym.
The address is Barnwell,Stevenage,SG2 9SW
Don't wait ! Book your FREE Trial today
Upper Gym, Barnwell School, Stevenage SG2 9SW
Keep up to date with our Krav Maga events in Hertfordshire, Bedfordshire and beyond.
EVENTS