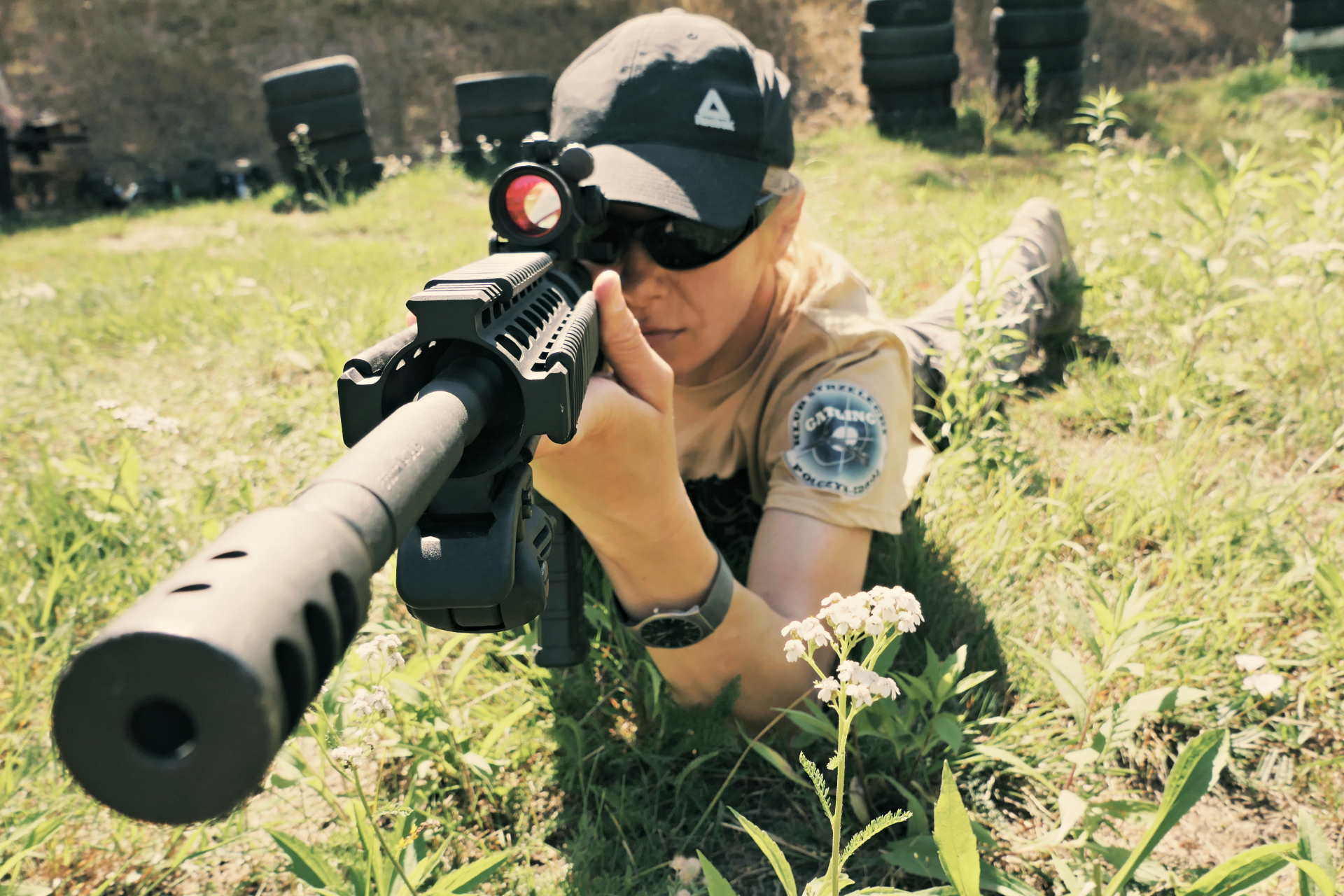 Krav Maga Summer Camp 2020
KRAV MAGA SUMMER CAMP 2022
7 August - 14 August 2022
Połczyn Zdrój - Poland
After great success of our Krav Maga Summer Shooting Camp 2020, we invite you to spend amazing time training Krav Maga in beautiful and picturesque Połczyn Zdrój at our Summer Camp in August 2022 (7th - 14th August 2022)
Check the video from our last camp below.
Fantastic Krav Maga trainings led by our United Krav Maga Force Chief Instructor - Expert Black Belt Instructor - Arkadiusz Paciorek and other Instructors combined with Shooting training (Glock, AK47, Uzi, Shotgun and many more) at the shooting range under the watchful eye of one of the most experienced dynamic shooting Instructors - Marcin Skowron. Krav Maga trainings will be held both indoors and outdoors (forest, street, parking, on the bus)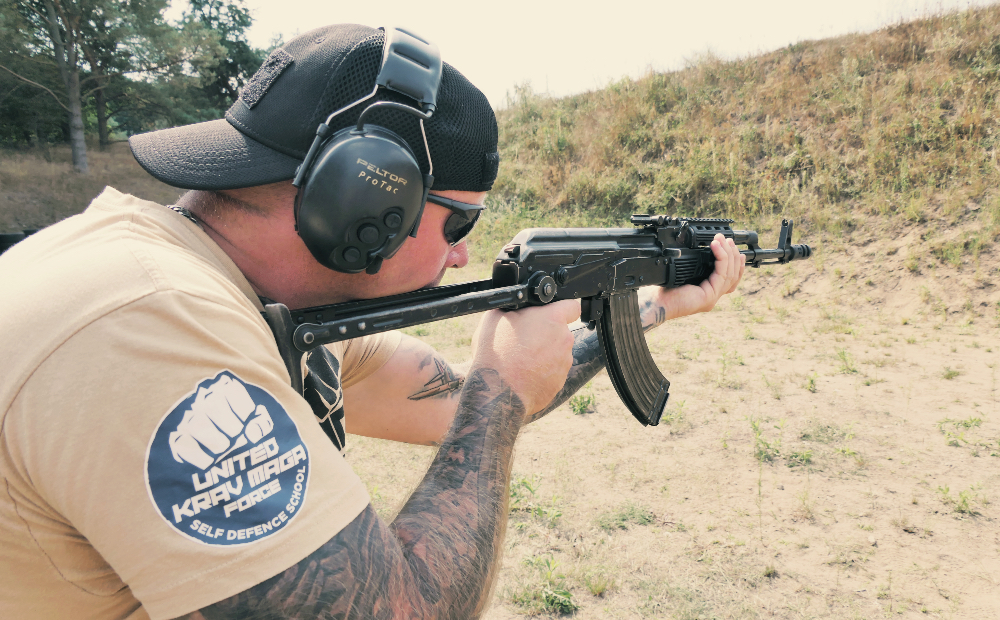 Keep up to date with our Krav Maga events in Hertfordshire, Bedfordshire and beyond.
CLICK THE LINK BELOW FOR FULL DETAILS