Weekly classes
Krav Maga for Adults in Hertfordshire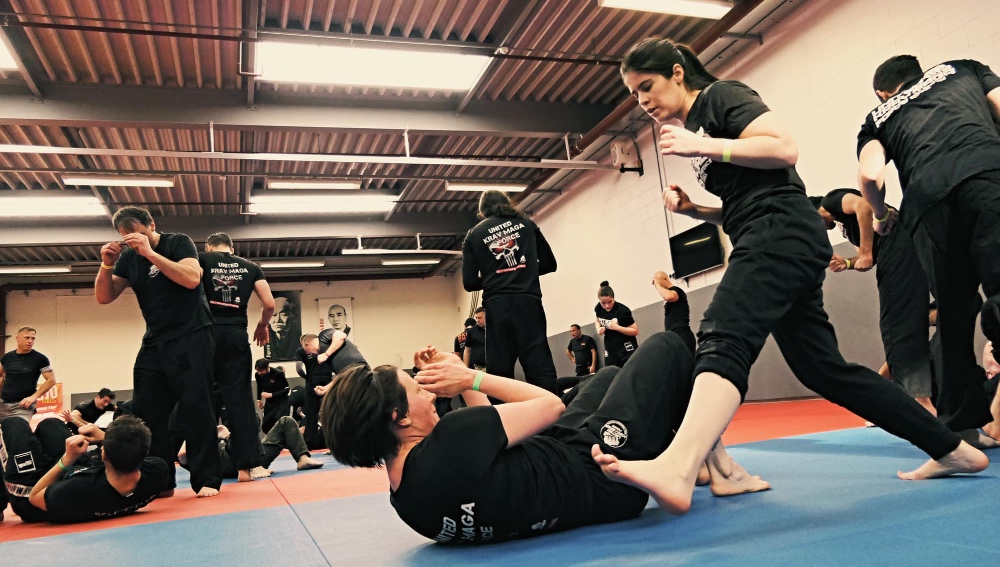 Kids Classes
Krav Maga for Kids and Teenagers in Hertfordshire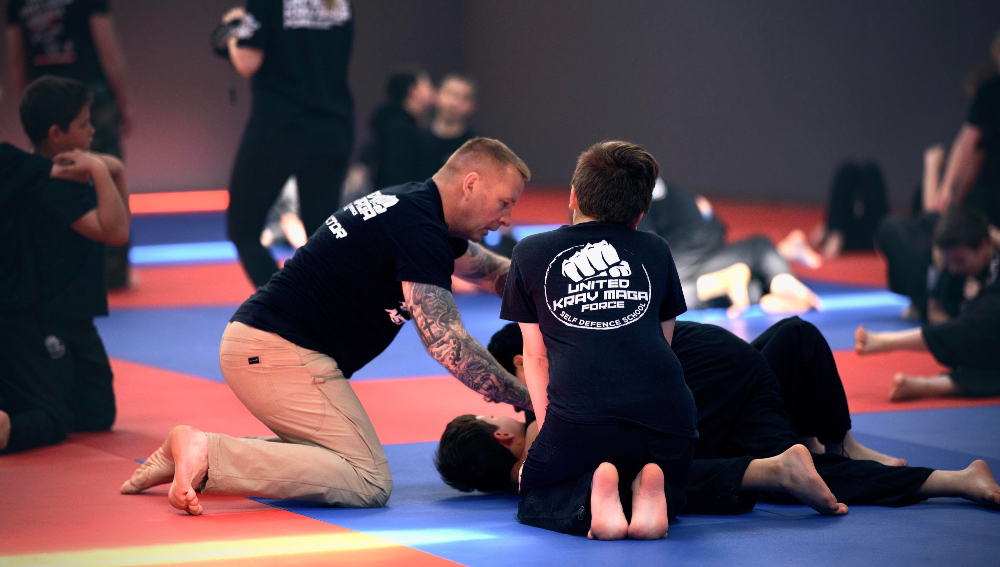 Try Krav Maga for yourself by booking a free trial class. We'll guide you through the class so you can understand what training Krav Maga can do for you.
Despite common misconception Krav Maga is not exclusively practiced by military units. It can be practiced and enjoyed by anyone.
If you want to get fitter and be able to protect yourself, Krav Maga is for you.
how to defend yourself in the shortest possible time
how to defend yourself against multiple attackers
how to defend yourself against weapon based attacks involving knives, guns, bats and more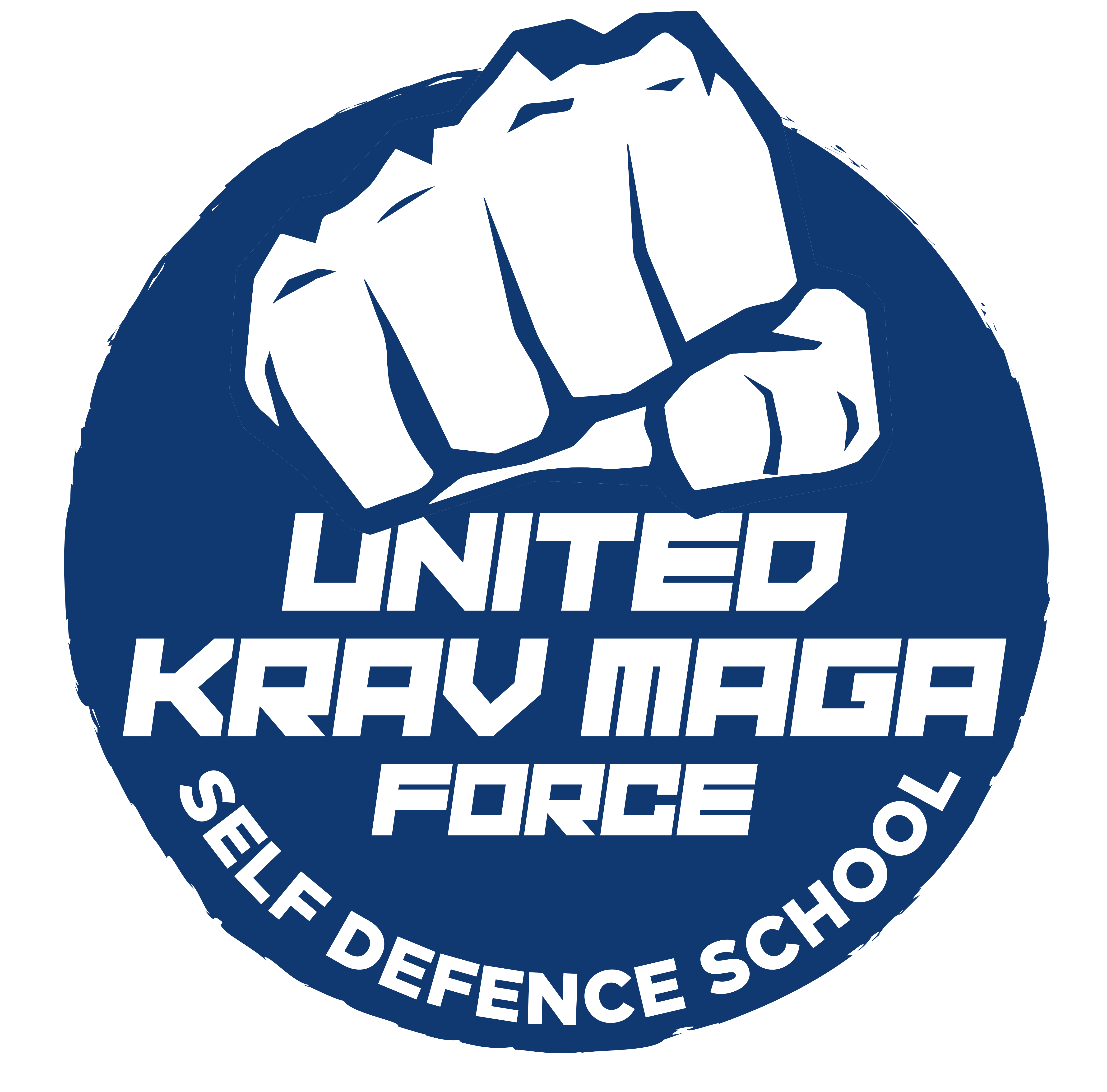 "Krav Maga heightens perception and transforms fear into something more productive."
Imi Lichtenfeld, founder of Krav Maga