We encorage women to join our regular classes. We run some womens only introductory events and classes. Keep an eye on our upcoming events for more details.
If you want to get fitter and be able to protect yourself, Krav Maga is for you. Krav Maga is all about teaching basic, easy to learn techniques based on simple, natural movements. These are faster to learn and are considerably more effective under stress of a possible attack.
Over the years Krav Maga became internationally recognised and is considered to be one of the best defensive tactic systems in the world.
Krav Maga is focused entirely on simplicity, intuition and realism, that is why it is so effective.
At United Krav Maga Force you will learn to defend against all variety of attacks as well as how to function under stress and pressure.
Every lesson is different and you'll learn while getting fitter and stronger in a safe and friendly environment.
KRAV MAGA IS FOR EVERYONE
Krav Maga is for anyone who wants to get fitter, stronger, feel more confident. Training in Krav Maga develops awareness and helps you to manage stressful situations.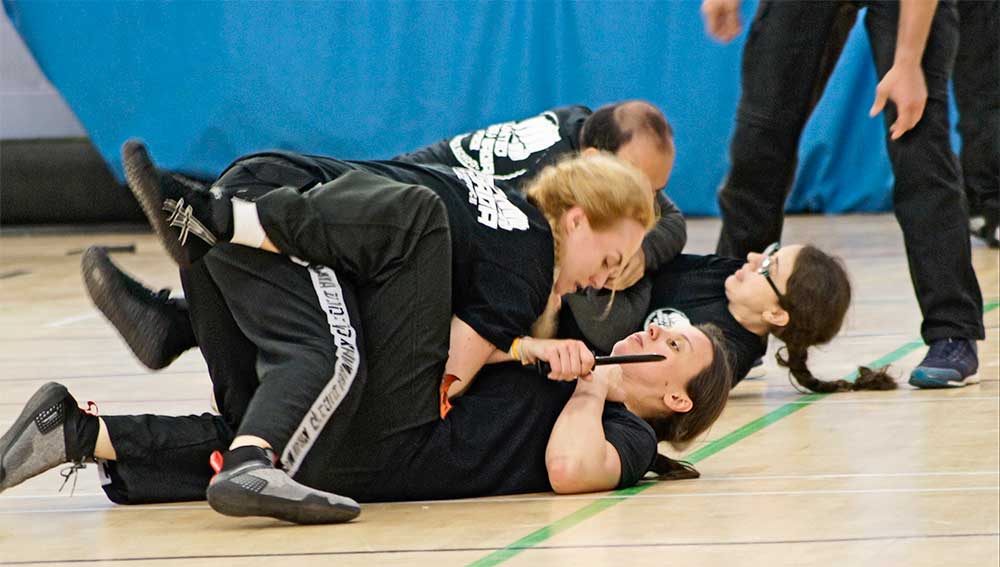 WOMENS ONLY KRAV MAGA CLASS IN ST ALBANS
Saturday 12.30 - 13.30
Women Only Class
Sandringham School, The Ridgeway, St Albans, AL4 9NX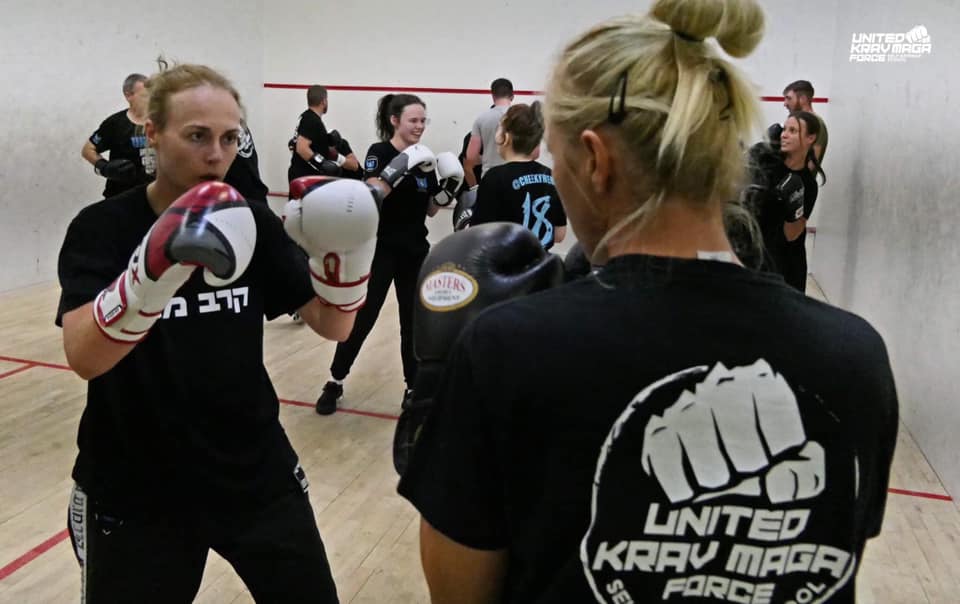 BOOK YOUR FREE TRIAL CLASS
Try Krav Maga for yourself by booking a free trial class in St Albans. We'll guide you through the class so you can understand what training Krav Maga can do for you.