PREVENT & DEAL WITH THREATS
Krav Maga translated from Hebrew into English as "contact combat" is a self-defense system developed for the military in Israel.
The system was created and developed by Imi Sde-Or (Lichtenfeld), Israeli Grand-master (1910-1998) who was serving as the Chief Instructor for hand-to-hand combat and combat fitness training for the Israeli Defence Forces.
Its techniques have been taught to hundreds of law enforcement agencies and millions of civilians around the world. Krav Maga is a simple, effective self defence system that emphasises instinctive movements, practical techniques, and realistic training scenarios.
Krav Maga became the official fighting system for all military personnel, Israeli police and security forces. Since then it has been studied, tested, improved and developed extensively.
Krav Maga is now the choice of millions of adults who wish to learn to protect themselves. It is suitable for both men, women, and children of all ages and abilities.
At our Self-Defence School we have Krav Maga Adults and Kids Classes in St Albans, Hatfield, Luton and Watford. If you want to get fit and be able to protect yourself and your loved ones, Krav Maga is for you.
Krav Maga is our passion and we want to share it with as many people as possible so they can defend themselves.
Krav Maga is the most effective self-defence system in the world and at the same time great workout.
At our classes you can learn to:
Defend yourself and your Family against armed multiple attackers
React quicker
Have good awareness skills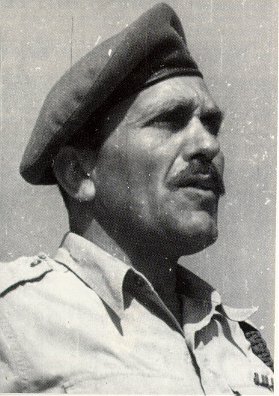 Try Krav Maga for yourself by booking a free trial class. We'll guide you through the class so you can understand what training Krav Maga can do for you.